Huntsville IT Company
F1 Solutions ensures your business or organizations' success now and in the future by providing managed IT services (and more). We help your business stimulate growth and revenue by managing all of your IT needs, so you can get back to running all of your efforts. Our IT solutions for local businesses include IT Support, Team Support, Colocation Services, and Business Continuity.
Small businesses in Huntsville don't always have the resources for a full service IT team in-house. That's where we come in. We can manage and secure your entire network, or if you do have an in-house IT team, work alongside them. We begin by learning about your company's IT concerns - Securing Data? Faster Internet? Secure Infrastructure? Colocation Services? Whatever your concerns, we take them all into account and devise a smooth and efficient plan, customized to you and your needs.
We specialize in securing, backing up, and protecting your most sensitive data off-site. Your staff will have secure access to this data and other information from anywhere.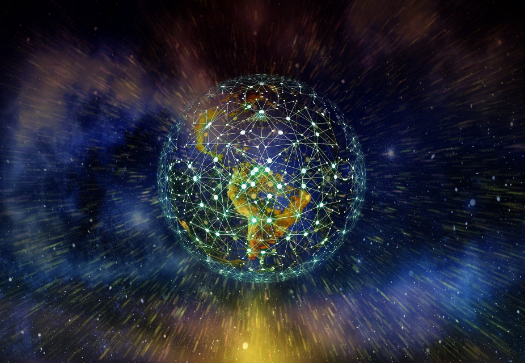 IT Support and Management
F1 Solutions also offers IT support and management services for local and small businesses in Huntsville. Your network's infrastructure is what keeps your business going. It needs to be reliable, fast, and cost effective. Choosing the right IT support company is essential to your business' success and security. At F1 Solutions, we think of our clients as "partners", and our success depends solely on our partner's success. Our main focus is ensuring extremely reliable computing for our partners, and we accomplish this by giving equal attention to small workgroups, large domains, enterprise class switches, and secure wireless networks.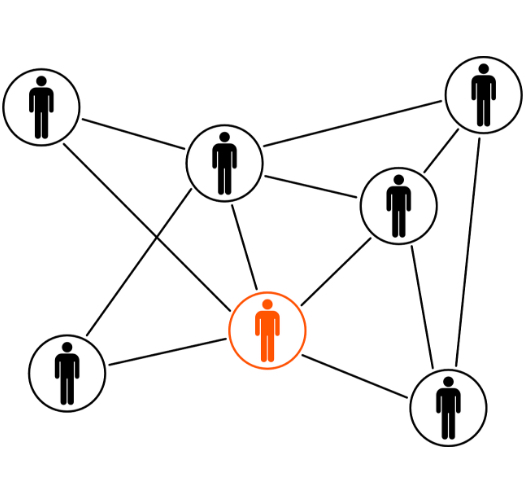 Team IT Support
Many businesses already have some sort of IT team in place. F1 Solutions provides team support - where we help support your already existing in-house IT team with any and all needs. Our Hybrid IT Management Plan allows us to augment the workload and skill set of your current team. We bring a large variety of specialities, experience with hundreds of workstations and servers in all sorts of environments. We also share many of our resources with your team, so both groups can work together efficiently for an IT team that supports your infrastructure.
Many of our clients with an existing IT team, tend to bring us on for additional experience, knowledge, and resources. Your IT staff members are already familiar with your business and processes, we add additional resources and capabilities on top of that knowledge to strengthen your team. Working hand in hand with your team allows us to better understand your network security goals, plus, the added benefit of having us to fall back on is that we have experience with several different variables when it comes to servers and networks.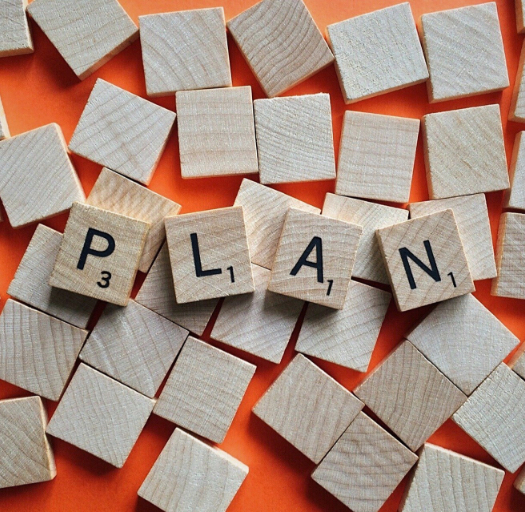 Disaster Planning and Business Continuity
Disasters can, and do, happen. That's why it's so important to have a plan in place for your business. It's better to have one and not need it, than to not have one and the worst happens. Did you know that only 6% of companies survive longer than 2 years after losing their data? 43% are out of business almost immediately. So, what's your backup plan if the unthinkable happens? If you don't have a backup plan, F1 Solutions is here to help.
What your business needs is a reliable solution that gets your business up and running again in little to no time. That's where we come into play. Our off-site backup storage solutions and management systems ensure your peace of mind that all of your sensitive data is backed up, secure and protected. Not only do we set up a back up at your place of business, but a second location off-site for emergencies. The key in data backup management is redundancy. Our qualified technicians are monitoring your back ups weekly, to ensure there are no issues and everything is working smoothly. We correct any and all errors that stop a full backup from occurring.
If your business or organization is in need of a full service IT company in Huntsville, Alabama. Contact F1 Solutions today and let's talk about your network security concerns and how we can help alleviate them.