IT Solutions
Whether you have an in-house IT department or need us to fully manage your network, our team of experienced professionals is here to help you.
After getting to know your business and learning about your IT concerns, we will devise a plan that will make your IT infrastructure run as smoothly and as efficiently as possible. Our computer technicians will communicate with you on every step of the project to make sure that we are in agreement about the changes that may need to be made and how they benefit you. We can upgrade your network or manage your current infrastructure to minimize downtime, improve work collaboration and maximize data security. We want you to be confident and secure in leaving the IT to us so that you can better focus on your business and customers.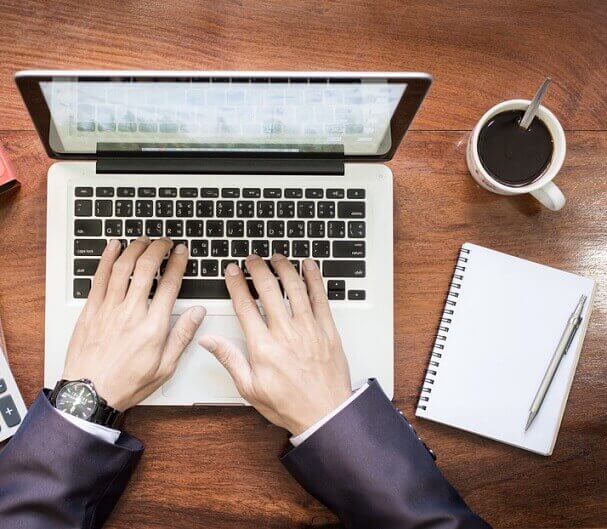 Properly managing your networks and knowing the most efficient way to streamline computer processes is what we do. Centralizing your data is the core of any good computer network, and information and data is at the core of your business. Knowing how to best protect, configure, store and manage it is what we specialize in. F1 can develop a strategy for backing up and managing your data locally and off-site, as well as make it securely available for your staff to access when they are not in the office. Let our enterprise class firewall and security experts protect you against malicious cyber-attacks. Our monitoring systems can alert us to failing hard drives, fans, hard drive space, server temperatures and much more. These systems allow us to proactively address potential issues before they cause problems as well as address problems when they occur.
Being a small business, we do not have the requirement for full-time IT personnel. F1 has stepped into the role as one of our key partners allowing us to focus on our business priorities, not computer issues. In addition to network hardware, software and support; F1 provides off-site data backup ...Read More
CM

Let the compliance experts at F1 Solutions help you navigate through the complex regulations of ITAR, NISPOM, FISMA, HIPAA, FAR, PCI, CLB and many others.